Please wait for the song to load...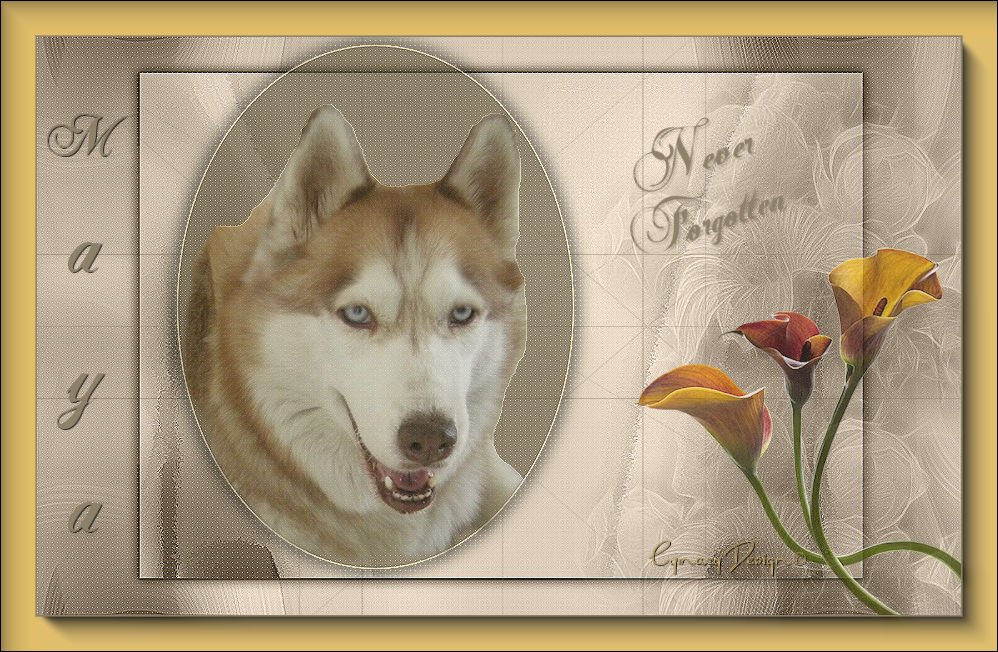 13/11/1997 - 19/1/2009
---
---
A Tribute to my loyal companion
of so many years.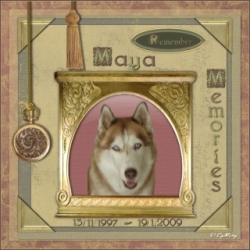 Blue Eyes Crying
in the Rain
In the twilight glow I see you
Blue eyes crying in the rain
When we kissed goodbye
and parted
I knew we'd never meet again

Love is like a dying ember
Only memories remain
Through the ages I remember
Blue eyes crying in the rain

Someday when
we meet up yonder
We'll stroll hand in hand again
In a land that knows no parting -
Blue eyes crying in the rain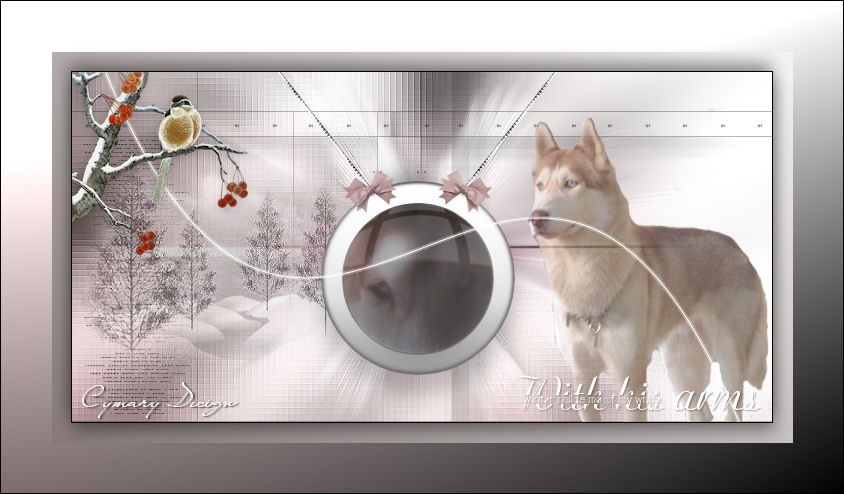 My sweet Maya Design made by ©Cymary. Please do not take

Song playing... Blue Eyes Crying In The Rain
¾""¾
¾""¾
CLICK HERE
to mail this page to a friend!
CREDIT
Pet Loss Support
Capune Home Pages
¾""¾
*Important Note:
A strictly non-profit
website production.
All music, art, photography
and poetry on this entire
domain are copyrighted to
their respective artists,
recording companies,
photographers and writers.

Created July 24, 2017