Please wait for the song to load...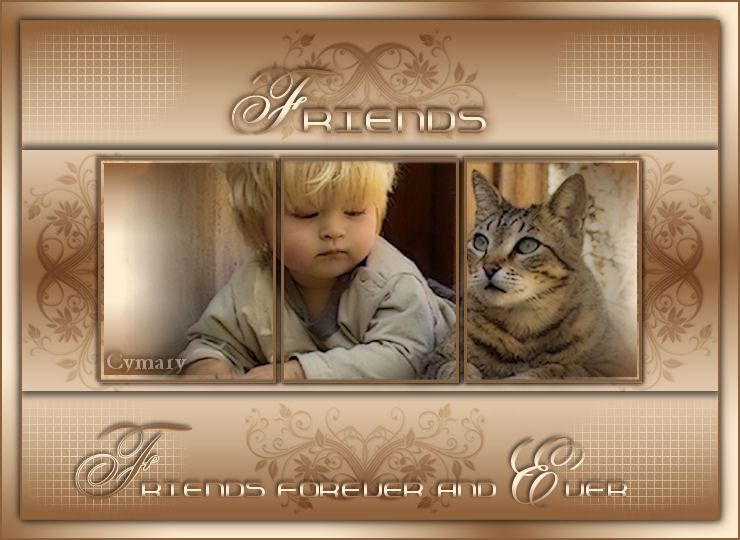 MY HEAVY HEART
I want to thank you
for being a friend
Your love has helped me
again and again
You've been there for me
right from the start
You've helped me carry
my heavy heart

I could never forget
how much it meant
to have a friend like you
who is always there
to listen
with a friendship
rare and true

Sometimes in life
when things are rough
and your world seems
like it's falling apart
it's nice to have
a loving friend
to help you
carry your heavy heart
©Elaine Hall
Used with permission
All rights reserved
To read more of Elaine's
poetry click Here
---
---
¾¥¥¾

Below is my new Guestbook
for those who wants to write their comments


¾¥¥¾
¾¥¥¾
CLICK HERE
to mail this page to a friend!

*Important Note:
A strictly non-profit
website production.
All music, art, photography
and poetry on this entire
domain are copyrighted to
their respective artists,
recording companies,
photographers and writers.

Created November 5, 2008
Updated: March 11, 2018